[ad_1]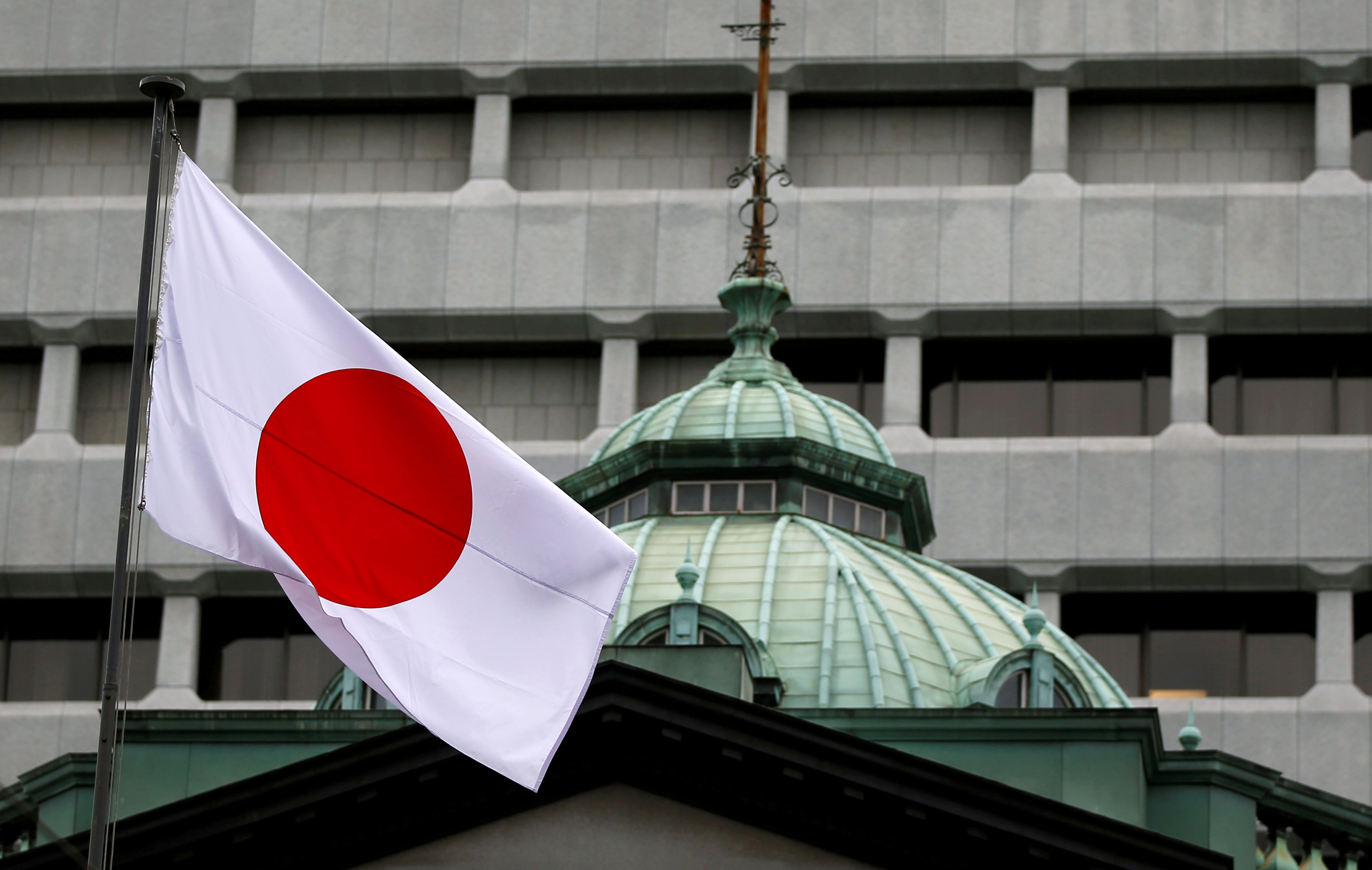 Asian bags close with falls this Friday. The great protagonist is Japan who has seen his CPI accelerating to 0.5% in the eleventh month of the year with respect to the 0.4% recorded in October, just as the rise of the VAT from 8% to 10%.
Thus, the inflation rate used as a reference by the Bank of Japan is 35 consecutive months upwards, although November's reading remains far from the 2% stability objective of the Japanese issuing institute.
In mainland China, the Shanghai and Shenzhen compounds have closed with a decline of 0.4% and 0.6%, respectively. In Hong Kong, the Hang Seng index has finished the trading day flat. In Japan, the Nikkei index has yielded 0.2% and Topix has fallen 0.1%.
In Australia, the ASX 200 has ended with 0.2% falls and, in South Korea, the Kospi has ended upwards with 0.3% rises. Finally, in the currency market the Japanese yen has been exchanged at US $ 109.26 and, the Australian dollar, He did it at $ 0.6888.