[ad_1]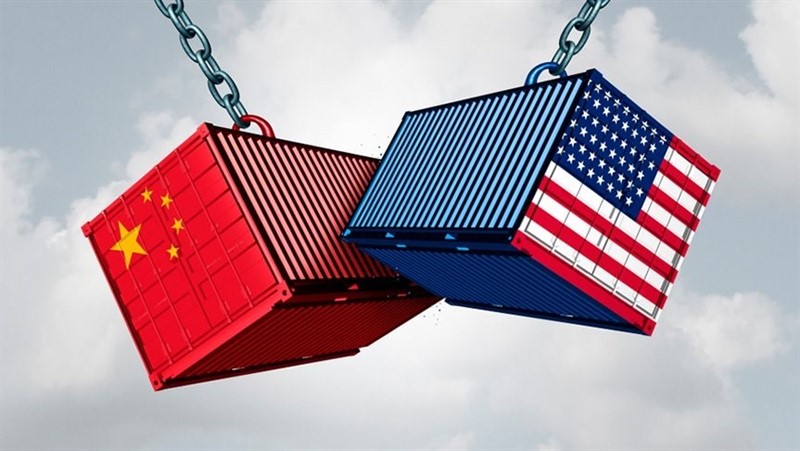 2019 has been a memorable year for the markets and for investment funds. The best since 2010. All asset classes will close in green and some, such as international equities, even with a double-digit return. It has been so extraordinary that, in some cases, there are funds above 50%. The best have invested in technology, China, Brazil and Russia.
Of the several thousand funds sold in Spain, the most profitable this year is a Spaniard: Merch-Opportunities, from Merchbanc. It is above 81%, according to Morningstar, which qualifies it as a global flexible mix, although in practice it invests almost all of its assets in the stock market. Its manager, Jesús Imas, has among its main positions names such as Shake Shack, Renault, Ubisoft Entertainment or Freeport-McMoran, quoted from very different sectors such as fast food, automotive, video games or mining.
But if this year there has been a winning asset, that has been technology and its derivatives, such as 'fintech' or biotechnology. Among the funds that have skyrocketed more than 50%, are Threadneedle Global Technology, BlackRock Next Generation Technology, Wellington FinTech, UBS Equity Fund Tech Opportunity or DWS Biotech, with increases currently reaching 59% and with classes also denominated in dollars or pounds.
The emerging ones have also given very good news to those investors who bet on them despite the many doubts that some of these markets raise. Neither the commercial war nor the social revolts in Latin America have slowed the behavior of this type of funds. Several of the BRICS have excelled: China's funds, especially, but also those that invest in Brazil and Russia.
Products such as the Allianz China A Shares, the JPMorgan China A-Share Opportunities, the Banor Sicav Greater China Equity or the Threadneedle Asia Equity Income, the latter with a pan-Asian approach but without Japan, reach up to 58%, in the case of the former . For its part, the DWS Invest Brazilian Equities marks up to 57%, and the Pictet-Russia Index, practically 53%, also with classes in foreign currencies.
In mid-December, the United States and China announced that they had reached a first-phase trade agreement, with which The US will almost double its exports to the Asian giant in the next two years. The partial agreement is expected to be signed in the First week of January.
SPECIAL SITUATIONS IN EUROPE
With a revaluation of 51%, the BlackRock GF European Special Situations, a fund that is not within the previous categories. It invests in European companies or that develop a large part of its activity in Europe and puts the emphasis on companies in special situations. According to the investment advisor, they are companies with potential for improvement that the market has not been able to appreciate, and that can benefit from changes in corporate strategy and business restructuring.