[ad_1]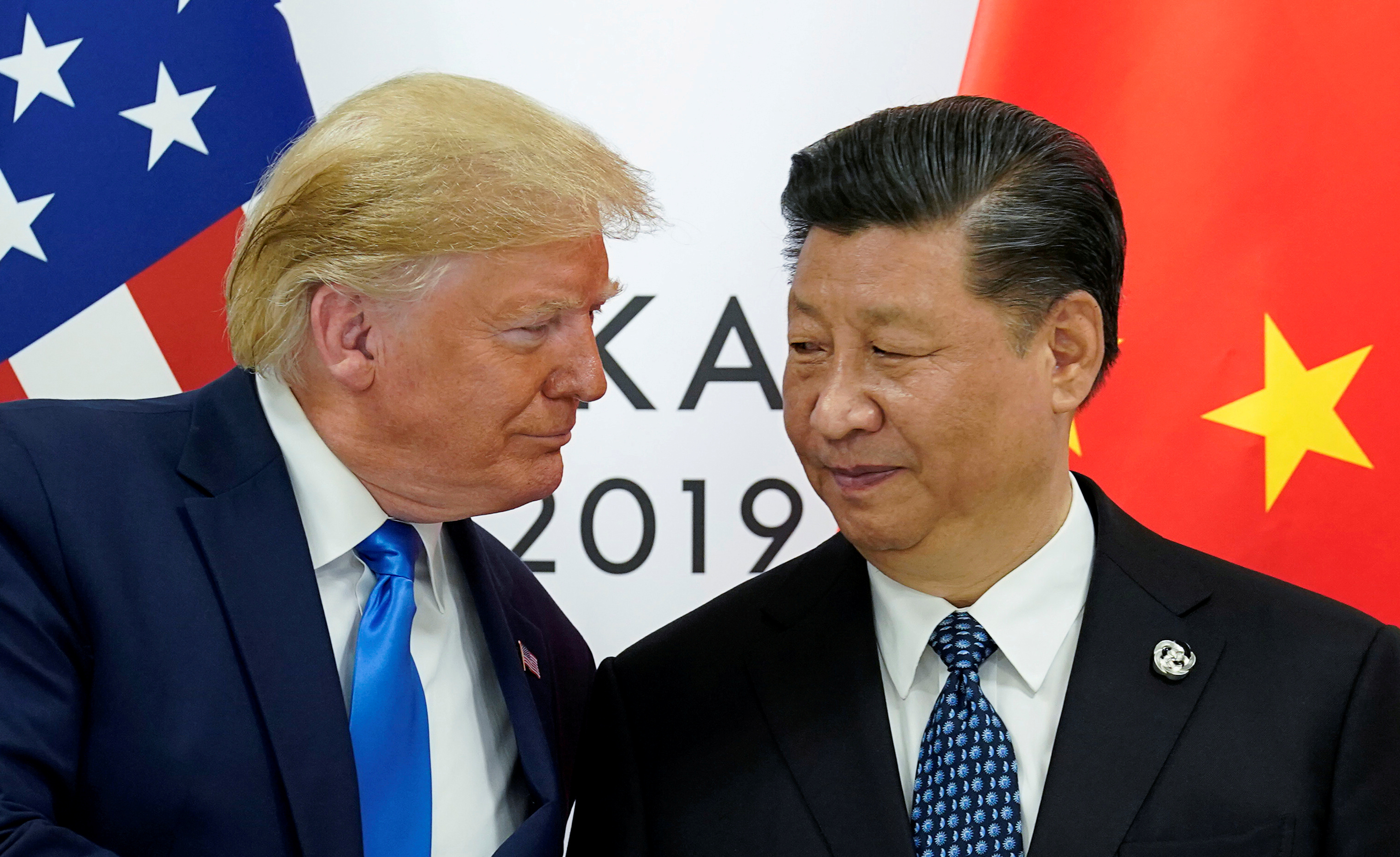 The US and China are still in contact and are currently finalizing the details of the solemn ceremony that will star Donald Trump Y Xi Jinping for the signature of Phase 1 agreement reached just over a week ago. As Washington said shortly after confirming that there was a deal between the two powers, the firm will be produced in the first week of January.
Although still the agreed details are unknown by the parties to the agreement (they will not be announced, in fact, until it has been signed), the truth is that both the US and China have recognized contacts in recent days to seal the deal officially.
From Beijing, Chinese Foreign Ministry spokesman Geng Shuang has said both countries are in close contact. "The economic and commercial teams of both parties maintain a close communication on the details of the agreement and for the firm. They also carry out other follow-up work," Geng said Wednesday without giving further details on the matter, according to Reuters.
But not only the Chinese. US President Donald Trump himself took advantage of a press appearance on Tuesday to ensure that a ceremony was being prepared to sign the first phase of the trade agreement, and that he and Chinese leader Xi Jinping would be there.
"We will have a signing ceremony, yes," Trump told reporters, noting that it will be shortly, "when we meet," and that "We will have a faster signature because we want it done". Moreover, he remarked that "the deal is done" and that there are only a few details to polish, such as ending the translation of it, so that the aforementioned ceremony is held.
It should be remembered that the US Secretary of Commerce, Robert Lighthizer, said a couple of weeks ago, when it was confirmed that there was agreement, that the representatives of both countries would sign it in the first week of January. Also a few days ago the spokesman of the Ministry of Commerce of the Asian giant, Gao Feng, said that the details of the agreement reached will be made public "after the official signature."
. (tagsToTranslate) USA (t) China (t) final (t) details (t) ceremony (t) signature (t) agreement (t) Phase (t) Category: All (t) Category: Economic News (t) Category : Pulses

[ad_2]