[ad_1]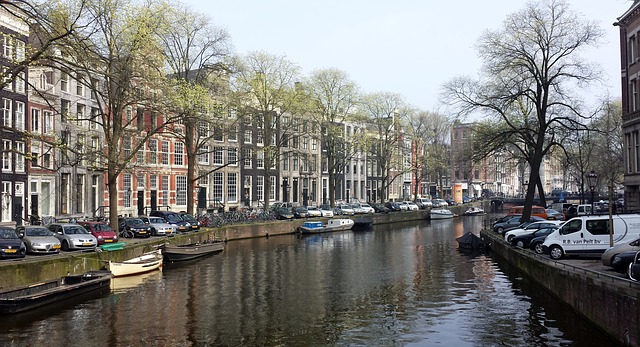 The country popularly known as Holland has never really been called that, the official name has always been the Netherlands and as of January 2020 it cannot be called in this generic way.
This has been agreed by the state government together with the tourism board and businessmen of the country. The objective? Unlink the country from the 'Holland brand', very associated with the red light district of Amsterdam or the consumption of certain drugs.
This popularity is not going to go free to the government that will have to invest 200,000 euros. Thanks to this investment, the government expects "that Foreign revenue capacity is as intelligent and attractive as possible".
Until now, the Tourism and Convention Board used a tulip next to the word Holland as a symbol of the country. This term will be replaced from January by the letters NL, in reference to the Nederland.
The term Holland is not entirely invented. Actually refers to two of the twelve provinces that make up the country. It is about South Holland and North Holland; large cities such as The Hague or Rotterdam belong to the first; to the second, the country's own capital, Amsterdam