[ad_1]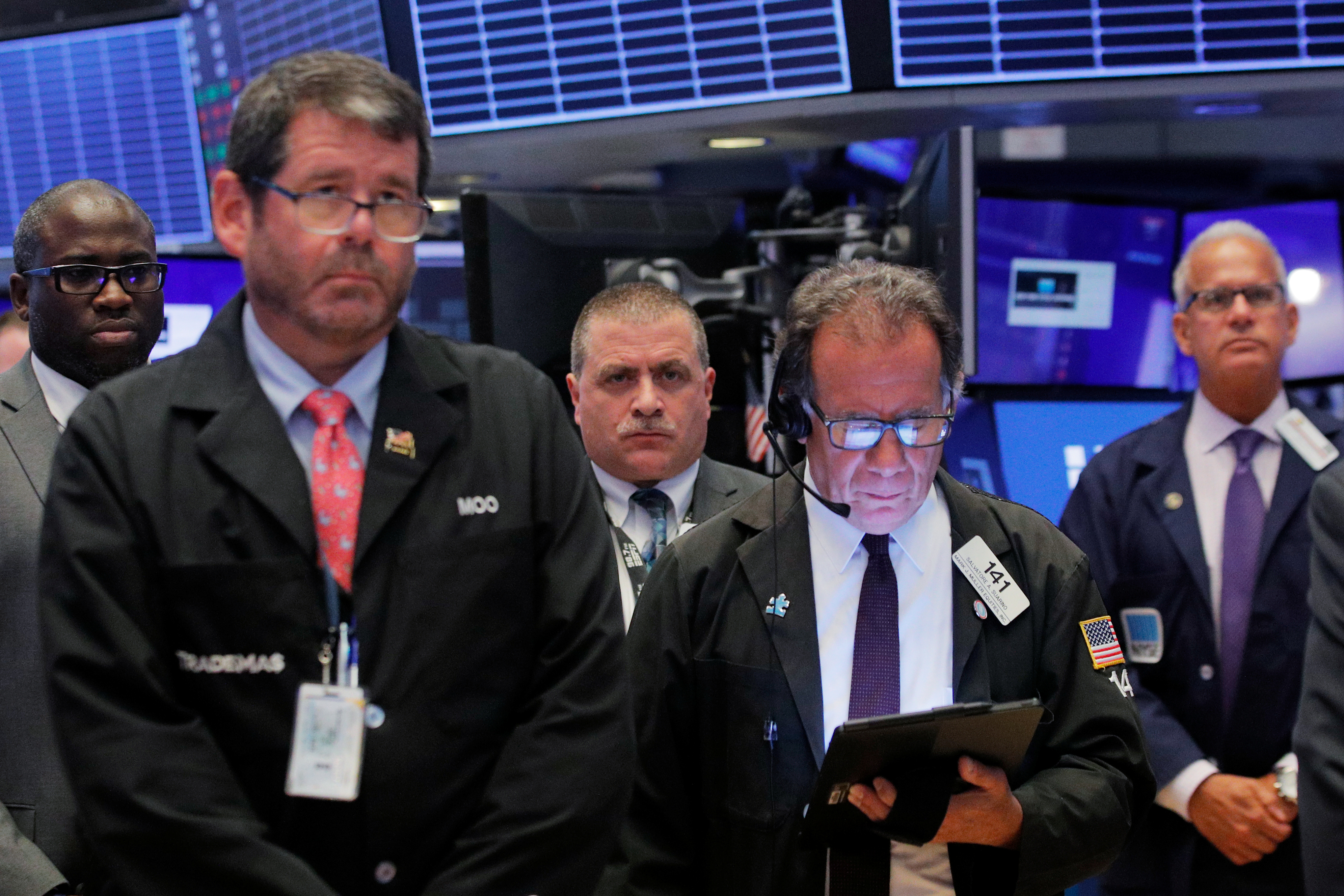 Wall street It quotes this Friday with a mixed sign after expanding yesterday's highs for the umpteenth time so far in 2019. Specifically, Nasdaq yields 0.2% and endangers the historical reached on Thursday, while the Dow Jones up 0.1% and the S&P 500 is trading flat.
However, as Vital Knowledge analysts point out, "equity will extend its rally until the end of the year," despite the fact that "money inflows remain relatively small."
Gradually, investors are embracing higher-risk assets as the tariff peace between China and the US approaches. The two largest economies in the world will seal their 'phase 1' agreement in early January. To continue feeding optimism for that meeting, the American president, Donald Trump announced Thursday that a ceremony will take place with its Chinese counterpart, Xi Jinping, for signing the pact.
This Friday no business results or relevant macro data are published. The market's attention is focused these days on whether or not the stock market could extend its rally. The data collected by Almanac They say yes. Since 1950, the S&P 500 has made progress of 1.3% in the last five sessions of the outgoing year and in the first two days of the incoming.
In the raw materials market, the West Texas barrel rebounds 0.15% and is close to 62 dollars. For its part, in the currency market, the euro is revalued by 0.54% and is changed to $ 1,1156. In addition, the profitability of US 10-year bond it falls to 1.88%, while the two-year bond drops to 1.61% and the three-month bond falls to 1.57%.
ASIA AND EUROPE ALSO JOIN THE GREEN PARTY
The Old Continent climbs into the car of the climbs. In the case of Ibex 35, the Spanish selective advances 0.3% and now looks at 9,700 points without a clear protagonist.
In Asia, profits have also prevailed. The main parks in the region have closed positively despite the bad macro data of Japan with retail sales that fell more than expected.