[ad_1]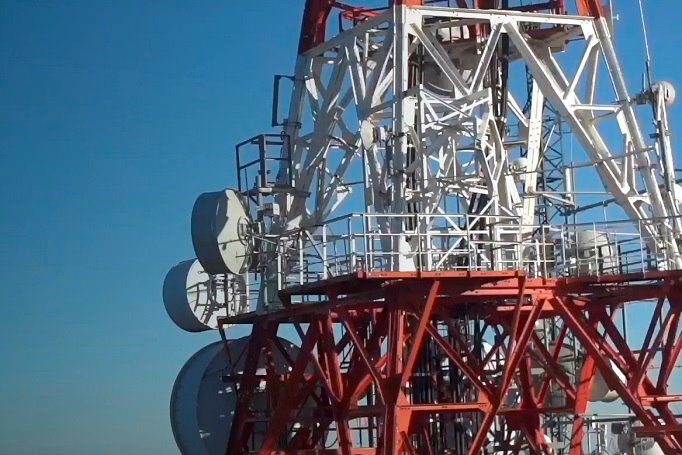 Cellnex has reached an agreement with Altice Europe and Belmont Infra Holding's for the acquisition of 100% of the Portuguese towers and telecommunications operator OMTEL for an equivalent company value of 800 million euros. The acquisition also includes the deployment of 400 new sites in 4 years.
Attending to the needs of the Portuguese market and the future 5G deployment, Cellnex estimates that this number of new sites could be completed with up to others 350 additional. The total investment planned for this site construction program reaches 140 million euros.
OMTEL currently operates 3,000 locations in Portugal, which happens to be the eighth country in which Cellnex develops its activity in Europe. The Portuguese company manages a portfolio of sites that are close to the 25% of the telecommunications towers of the Portuguese market. Omtel's contracts with its customers, the main one of which is Portugal Telecom (MEO), have a duration of 20 years, with additional periods of 5 years.
"Once the integration of OMTEL and the deployment of the new sites – those already contracted and those planned – have been completed– It is estimated that the additional EBITDA generated for the Group will reach 90 million euros. The acquisition and future investments will be financed with available cash from the group and the cash flows generated by the company itself, "explains Cellnex in a press release.
"With this operation the Cellnex contracted future sales (backlog) grow by 2.5 billion euros to total 38,500 million, "the company adds.
"With OMTEL we not only integrate one of the main independent telecommunications infrastructure operators in Portugal. We also bet on a consistent growth in Europe, incorporating an eighth market, which naturally extends the current geographical spot of the seven countries in which we already operate, and in this case especially for the proximity and operational synergies that may arise with the Group in Spain"has commented Tobias Martínez, CEO of Cellnex, in making the agreement known.
"We also incorporate a new client, Meo, who occupies the leading position in its market, and adds to a rich and diversified mix of clients in Europe, which, among others, includes main voice and data operators", Added the manager.
The timing of the operation also coincides in time with the next arrival of the 5G which, as in the other markets in which Cellnex operates, will require a network densification and efficient deployment which should allow a neutral and independent operator such as Cellnex to propose an attractive solution to mobile operators both from the perspective of cost and speed of execution.
. (tagsToTranslate) Cellnex (t) buys (t) operator (t) towers (t) OMTEL (t) Portugal (t) millions (t) Category: All (t) Category: Market Report (t) Category: Company News ( t) Category: Europe Report (t) Category: International News (t) Category: Pulses (t) Category: Pulses Europe (t) Category: Market Pulse (t) Category: Sectorial: Communications

[ad_2]