[ad_1]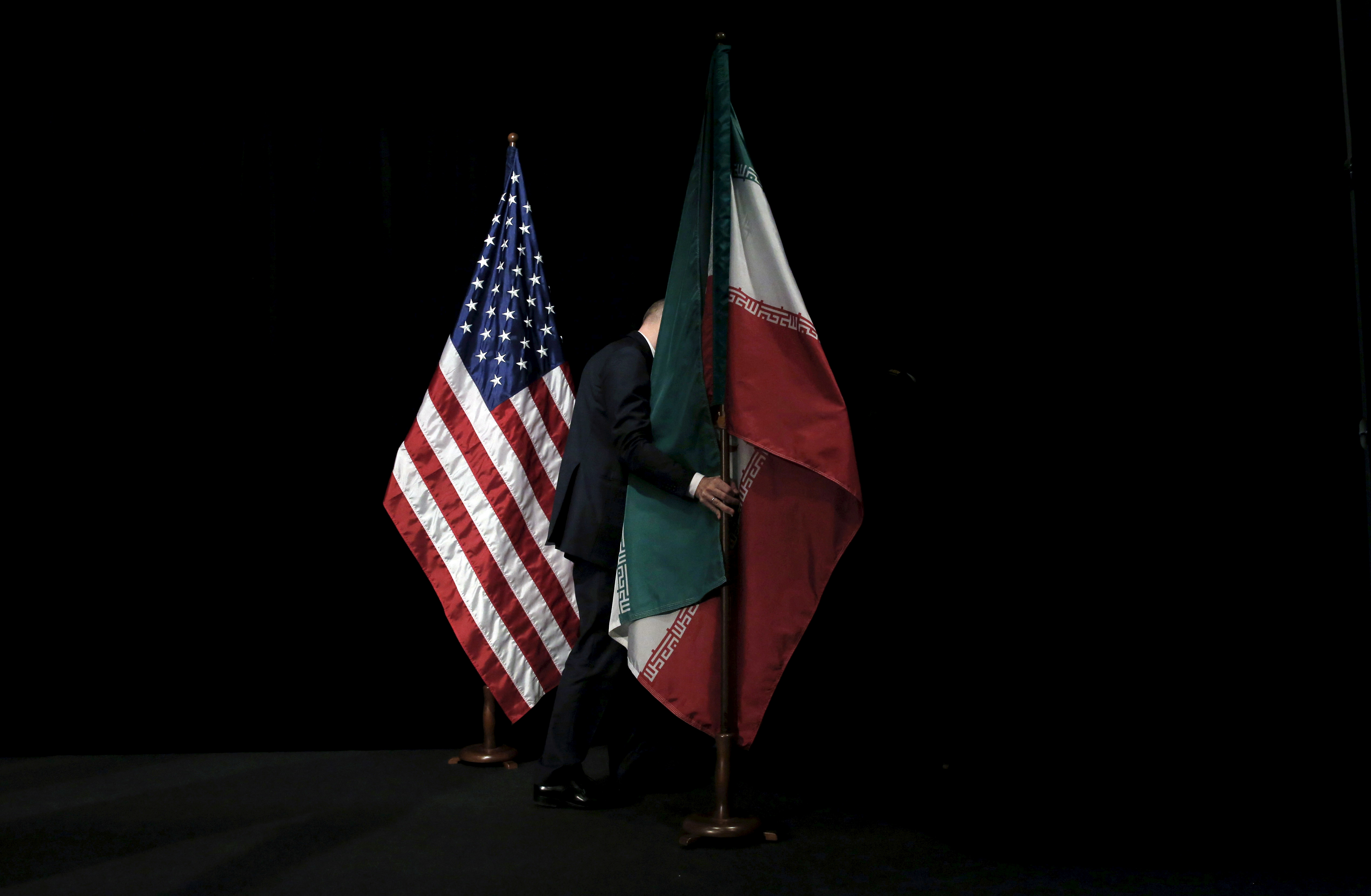 Protesters enraged by US airstrikes in Iraq protested violently on Tuesday in front of the US embassy in Baghdad, causing fires and throwing stones, while security forces and guards fired tear gas and roar bombs to repel them.
In Washington, US President Donald Trump accused Iran of orchestrating the violence and said he will hold Tehran responsible. US officials said they sent more troops to the embassy.
On Sunday, US planes attacked bases belonging to a militia backed by Iran, at a time when massive protests shake the Iraqi political system.
The demonstration in front of the embassy seemed to escalate the conflict between Washington and Tehran, a very influential actor in Iraq.
US airstrikes against Iran-backed militia bases killed at least 25 fighters and wounded 55.
RIFIRRAFE IN TWITTER
Donald Trump referred to this matter on Wednesday and wrote and engaged in an unusual dispute on Twitter with the Iranian supreme leader, Ali Jamenei.
"Iran will be fully responsible for the lost lives, or the damage incurred, in any of our facilities. It will pay a GREAT PRICE! It is not a Warning, it is a Threat. Happy New Year!" Tweeted the US president, who little later he clarified that he does not want a war with Iran, but peace.
Iran's supreme leader, Ali Jamenei, retweeted Trump's threat by resorting to the old appointment of his predecessor, Ruholá Khomeini: "America cannot make a damn."
"If you were logical, that you are not, you would see that your crimes in Iraq, Afghanistan … have made nations hate you," he added. "We will never take the country to war, but if others try to impose something like that, we will face with full force," he added.