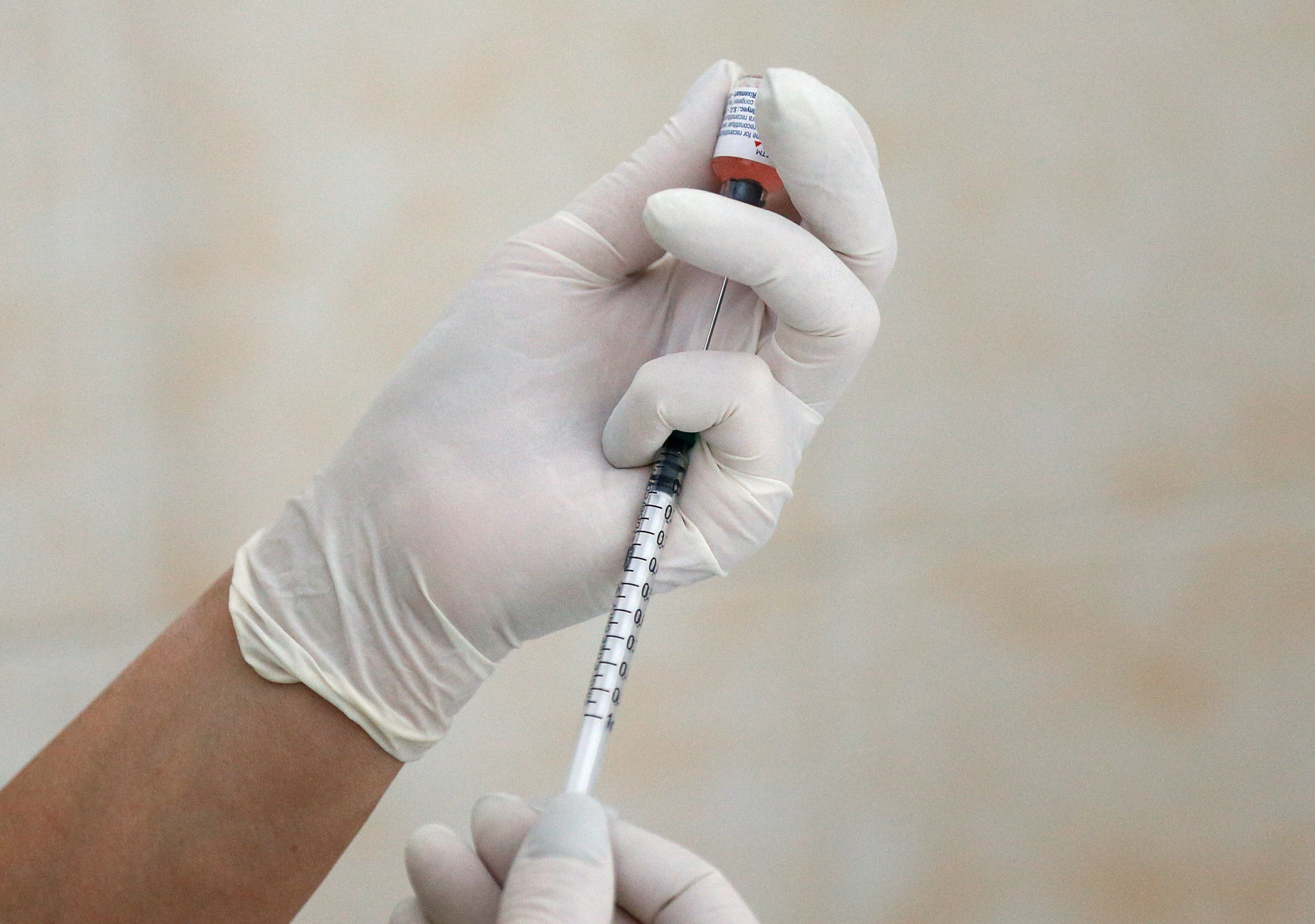 The National Health Commission of China has increased on Monday the cases of death caused by the coronavirus and has been estimated at 82 fatalities and in more than 2,800 the number of infected people.
Public health authorities have also detailed that there are 461 critically ill patients. The 24 new deaths due to the virus have occurred in the province of Hube, in central China.
A day earlier, the Chinese Health Minister, Ma Xiaowei, made a balance of victims that was estimated at 56 and reported that the understanding of the virus by the authorities was "limited" and so they are not capable so far of knowing the potential extent of the disease or the possible risks of mutation. "The outbreak will remain active for some time," he said.
This Sunday also jumped all the alarms to know that the coronavirus has an incubation period of 14 days and that is contagious before symptoms manifest.
This would radically differentiate the new SARS virus or acute and severe respiratory syndrome that emerged in China in 2002 and resulted in the death of more than 700 people worldwide with a mortality rate after infection of between 13 and 19 per hundred. The SARS was not asymptomatic, so it was easier to locate potential infected.
The Chinese authorities suspect that some 5,794 people could carry the virus, which was first identified in December.
The virus has also reached other parts of the world since the authorities of France confirmed on Friday its first three cases of the new coronavirus, the first registered in Europe. The US Government, for its part, confirmed that there is a second infected patient in the country.
There are also records of two cases in South Korea and two in Japan, Hong Kong, Macao and Vietnam. One has been registered in Taiwan, just like in Singapore. In addition, three cases have been registered in Thailand, but two of them have already been cured, the same number as in Malaysia, to which one case is added in Australia and another in Canada.