Moody's sees Endesa and Iberdrola as favorites in the green 'rally' but fears for their profitability
[ad_1]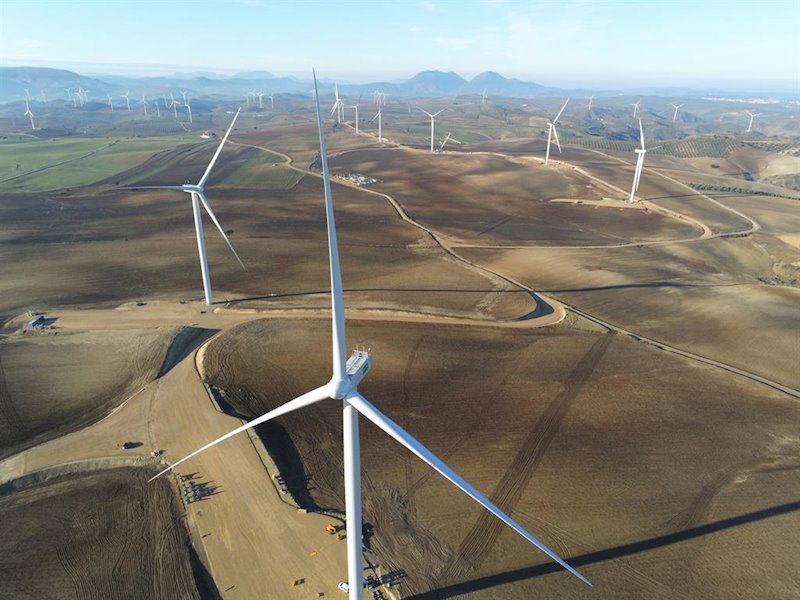 The electricity sector is experiencing an investment-intensive moment and renewables are behind this injection of funds. A moment of transformation in which new actors are appearing and in which, at the same time, those with more experience, such as Endesa or Iberdrola, may emerge stronger, according to the latest sector report published by Moody's.
At the same time, this growing competition may have an impact on profitability. Specifically, Moody's points out, in its report on the situation of the Iberian electricity market, that the three companies that can benefit most from the growing opportunities in the Iberian Peninsula will be, in its opinion, Iberdrola, Endesa Y EDP.
The reason, according to the firm, is that these three groups already have a "critical mass" in renewables, which allows them to generate economies of scale and operations, in addition to already having a customer base.
MORE COMPETITION
In its report, Moody's emphasizes that Spain and Portugal will require 17,000 million euros per year in order to meet the objectives set in the renewable transformation.
A potential investment where not only will traditional operators play a relevant role, but there are also new names, such as Repsol, which has yet to present its new strategic plan; or the french group Total, who just landed in Spain.
And, the more players, the more competition. Moody's believes that these movements, by oil companies seeking transformation, "they can put pressure on profit margins".
This renewable growth also coincides with the dismantling of the coal plants, where Moody's recalls that Endesa and EDP have greater exposure than their competitors.