[ad_1]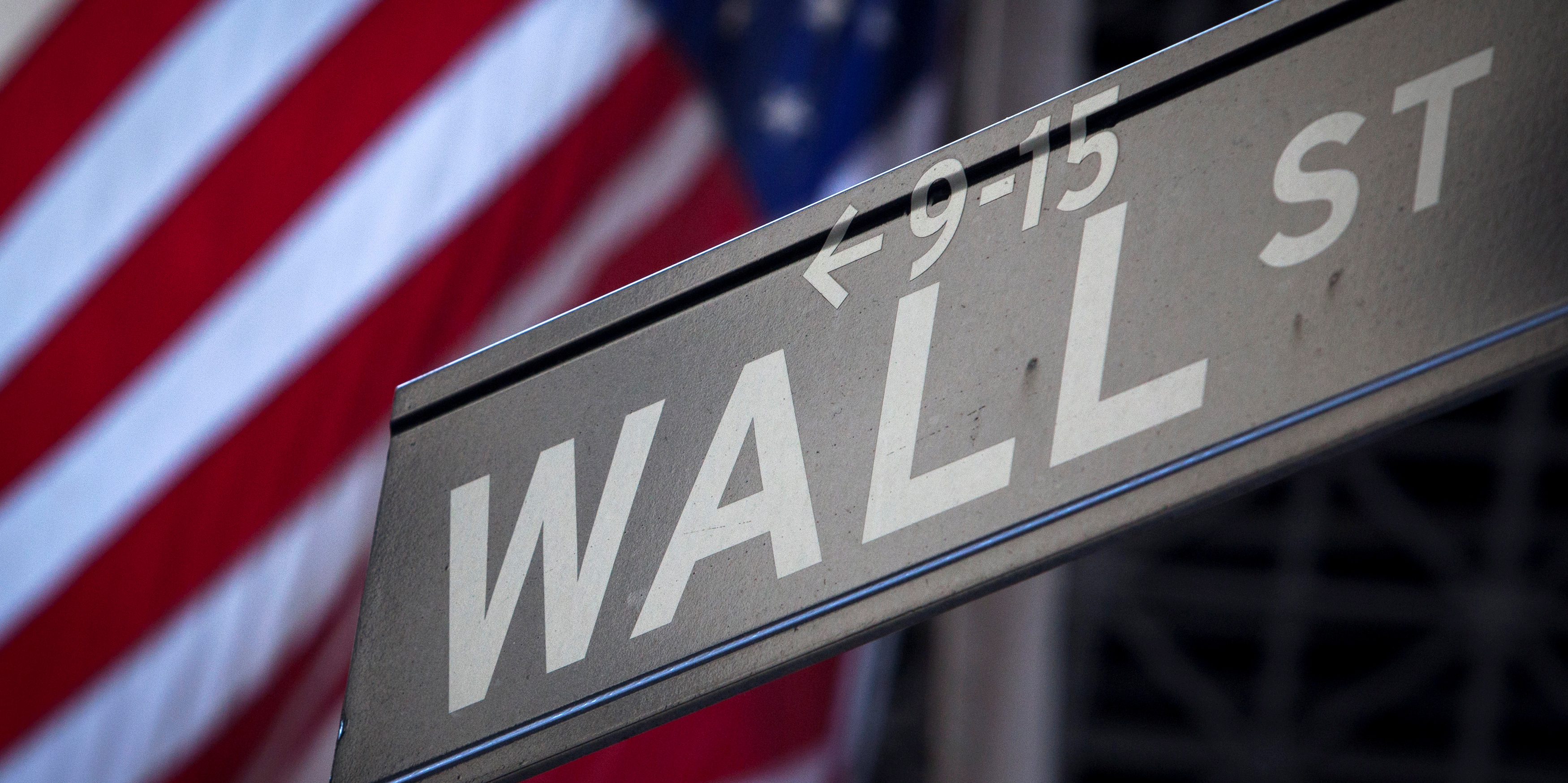 Wall street (Dow Jones -0.08%; S&P 500 + 0.35%; Nasdaq + 0.37%) closed with a mixed sign this Friday. The main US stock exchanges have traded with doubts in the face of stimuli that have not yet arrived and despite renewed optimism about the potential vaccine against the coronavirus. Such is so Gilead advances 1% after your Remdesivir has been approved as the first antiviral treatment against Covid in the US.
This drug has allowed shorter recovery periods in some severe cases of COVID-19, although the World Health Organization (WHO) recently considered, after analyzing provisional data, that the antiviral, as well as others that have been administered to coronavirus patients, has an almost negligible impact on reducing mortality.
But it's not just Gilead that has good news about the vaccine. They are also celebrating at AstraZeneca and Johnson & Johnson. The FDA is expected to allow the former to resume its trials in the United States, as Bloomberg advances.
Regarding Johnson & Johnson a participant's illness has been ruled out as being vaccine-related so the rehearsals will resume in the coming days.
Still on the business front, Intel falls 9% after its mixed quarterly results. For one thing, its earnings have been in line with expectations, but its revenue from its data center business has been unable to meet analyst expectations.
In political matters, the second and last debate between Donald Trump and Joe Biden has taken place in a less chaotic environment than the first, but with new confrontations between the two candidates for the White House. The conclusion of some experts is that the Republican was the winner, but he's still far from the democrat in the polls.
On the other side of the Atlantic, the Ibex has risen more than 1% supported by Meliá, Repsol and their banks. Finally, in Asia, the stock markets have closed with a mixed sign due to the falls in the stock markets of mainland China.
. (tagsToTranslate) Mixed sign (t) (t) Wall (t) Street (t) despite (t) good news (t) Gilead (t) AstraZeneca (t) Category: All (t) Category: Market Report (t) Category: Company News (t) Category: Economic News (t) Category: Political News (t) Category: Pulses (t) Category: Market Pulse (t) Category: Currency Pulses (t) Category: Commodity Pulses ( t) mostread_ultimas (t) mostread_fundsnews (t) mostread_empresas (t) mostread_economia (t) mostread_politica (t) mostread_mercados

[ad_2]