[ad_1]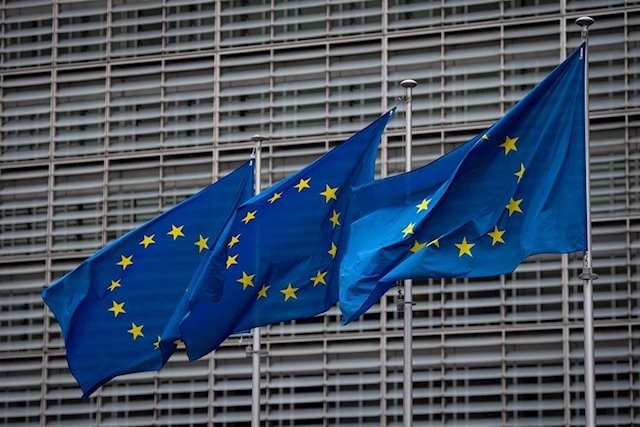 The European Union contradicts Pedro Sánchez, President of the Government, in his calculations on the draft of the collection budgets for the new digital tax.
This Wednesday, the European Commission has assessed the income accounts coming from the 'Tobin tax', tax on financial transactions and the new digital tax to multinationals. The Spanish Community authorities have estimated a 0.6% of GDP in the public coffers in the budget plan due to the new measures. However, Brussels points out in the technical report that it would only be a 0.1% of GDP in 2021.
The contradiction between the two is due to the fact that "some tax changes were not specified in sufficient detail" in the technical draft, therefore, the result of the tax collection produces "uncertainty".
Therefore, the Spanish executive calculates a collection of 850 million euros for next year due to the new tax on large digital multinationals and financial transactions. Meanwhile, the European Commission foresees 425 million, 50% less.