[ad_1]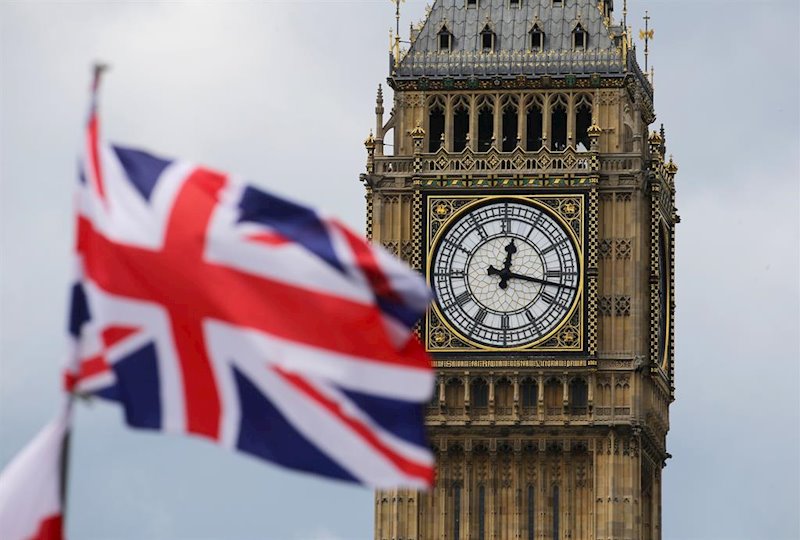 The main rate of the UK CPI has risen two tenths, from 0.5% to 0.7%, in October, although it is still well below the Bank of England's 2% target. The increase has exceeded analysts' expectations, who had predicted that inflation would remain stable.
The British Office for National Statistics has noted that "the rate of inflation increased slightly as prices of garments grew, reverting to their seasonal pattern normal after this year's outage.
The cost of food also rose, while second-hand cars and computer games also saw prices rise. Rising prices for food and clothing put more pressure on families.
These were partially offset by the drop in the cost of energy and vacations.