[ad_1]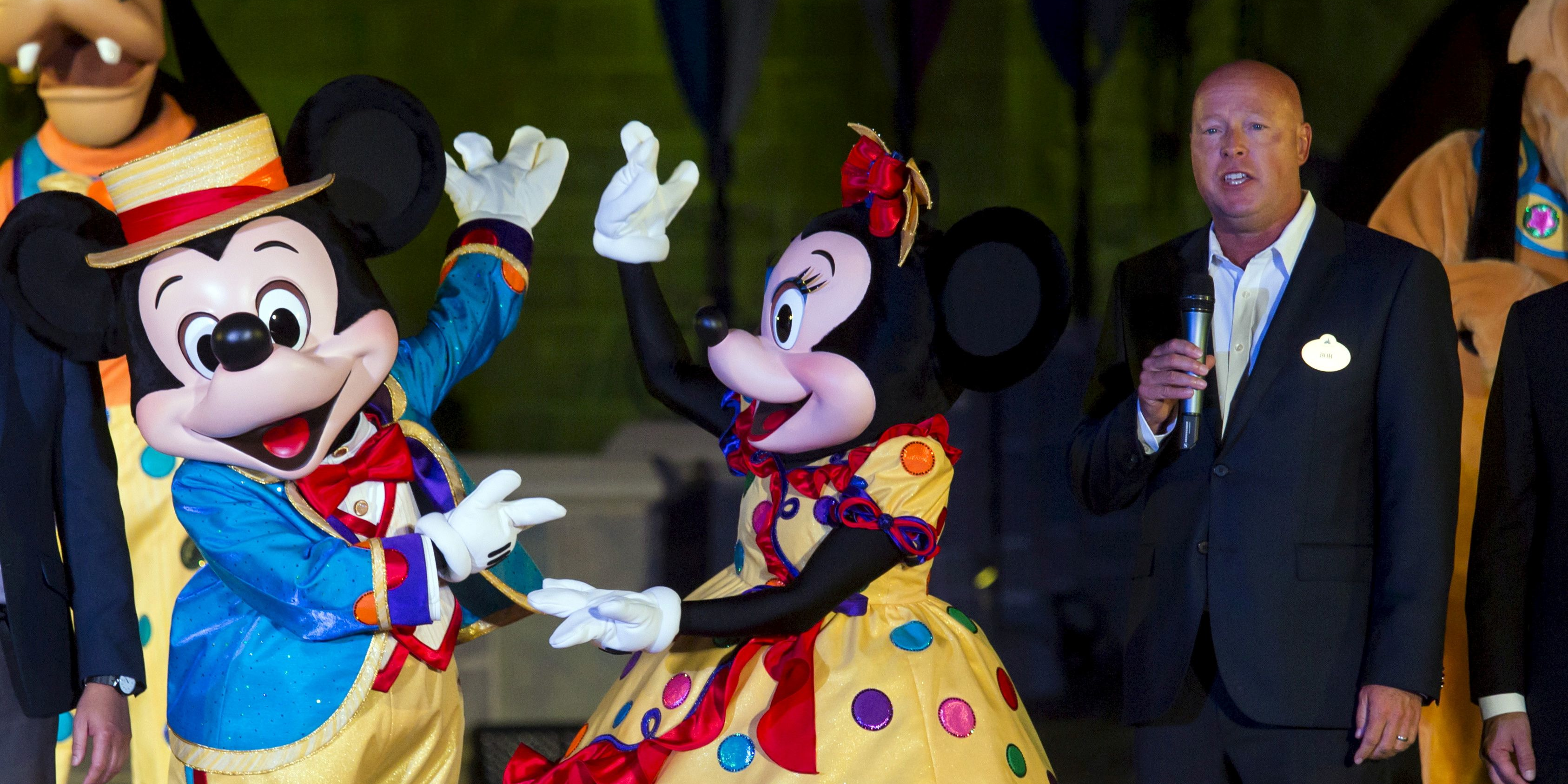 Disney has expanded the scope of their layoffs to about 32,000 workers as the coronavirus pandemic continues to hit the theme park industry.
In an SEC report published Wednesday and picked up by CNBC, the company has revealed that thousands of employees will be laid off in the first half of fiscal year 2021. Most of these layoffs will take place in its parks, experiences and products division and include the 28,000 workers the company previously announced in September.
Long closures of California-based Disney theme parks and poor attendance at its open parks have forced the company to cut its workforce.
Until 3 October, Disney employed about 203,000 people, and its global workforce consisted of 80% full-time and 20% part-time employees. Of your total workforce, around 155,000 employees work as part of the parks, experiences and products segment.
This division includes all of Disney's national and international theme parks, as well as its resorts, cruise line and merchandising.
Earlier this month, Disney said the Covid-19 outbreak cost its parks, experiences and products segment about $ 2.4 billion in lost operating income during its fiscal fourth quarter. The segment saw its revenue drop 61% to $ 2.6 billion.
In the second fiscal quarter, the company had reported that it had lost $ 1 billion in operating income due to the pandemic, and in the third fiscal quarter, the pandemic reduced its operating income by $ 3.5 billion.