[ad_1]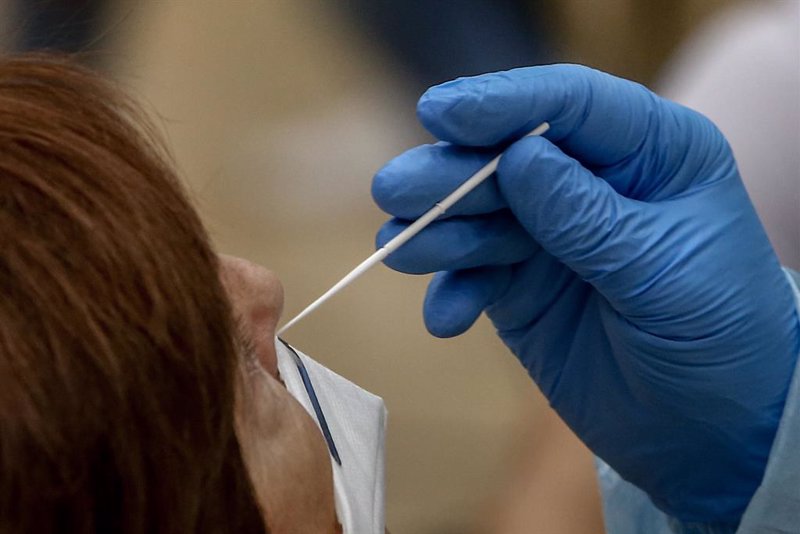 The Ministry of Health has notified this Friday new data of the contagion of Covid-19 that have broken all previous records. In the last 24 hours, 40,197 new cases of coronavirus have been registered, of which 17,039 have occurred in the last day.
In addition, the deaths of 235 people are to be regretted. This new data brings the total number of deaths to 53,314 since the pandemic began.
Although the data that worries the most this Monday is the one that refers to the accumulated incidence. It has reached 575.10 cases per 100,000 inhabitants, the highest rate since March.