[ad_1]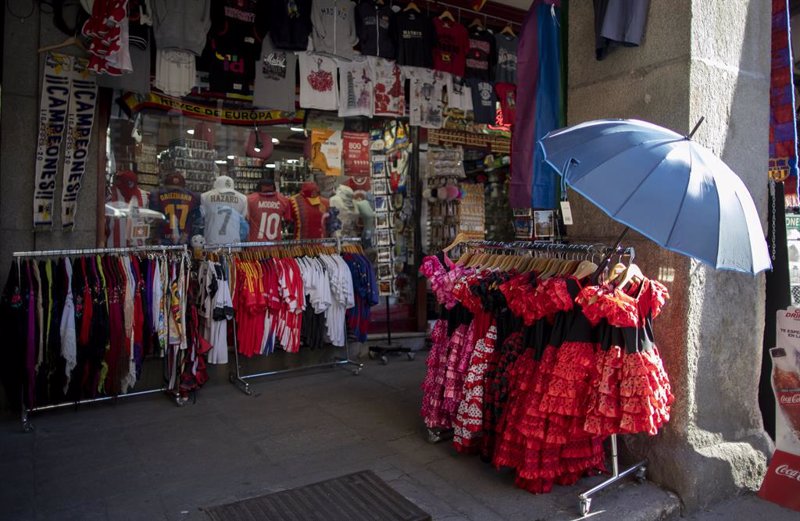 The World Health Organization (WHO) Regional Director for Europe, Hans Henri P. Kluge, has asked European countries to increase preventive measures against coronavirus due to the "high" rates of contagion that are being registered in recent weeks.
In Europe, more than 26 million coronavirus infections and more than 580,000 deaths from this cause were reported in all of 2020. These figures continue to increase in this new year, and some 280 million Europeans are currently affected for a total confinement or more restrictive measures that will be extended over the next week.
Kluge explained that "transmission throughout the European region has been maintained with very high infection rates", warning that, so far, the impact that the Christmas holidays have had on the incidence of Covid-19 infections cannot be calculated.
In addition, the European leader of the organization recalled that new strains of the coronavirus are appearing, such as the British one, with a greater contagion capacity. In this sense, it has shown its "concern" because, although there has not been a significant change in the severity of the disease, its transmission has increased considerably.
"It is the basic measurements, with which we are all familiar, that must be intensified to reduce transmission, alleviate healthcare tension and save lives. Adhere to the widespread use of masks, limit the number of social gatherings, physical distancing and hand washing, and promote adequate testing and tracing systems, support quarantines and isolation, as well as guarantee vaccination to the population ", has added.
On the supply of vaccines against the coronavirus, Kluge has communicated that 95% of the 23.5 million doses administered worldwide have been administered in 10 countries, and that so far 31 European countries of the WHO have begun to implement vaccination campaigns. However, given the current limited supply, he believes it is "vital" prioritize the vaccination of health workers and those most at risk.
. (tagsToTranslate) asks (t) to increase (t) measures (t) against (t) Covid-19 (t) Europe (t) Category: All (t) Category: Others

[ad_2]