[ad_1]

Next, we give an answer to the values ​​for which we have been asked the most throughout the morning. José María Rodríguez, technical analyst at Bolsamanía, analyzes ACS, CaixaBank, Grifols, Cellnex, Acciona, IAG, Faes and AXA.
Technical analysis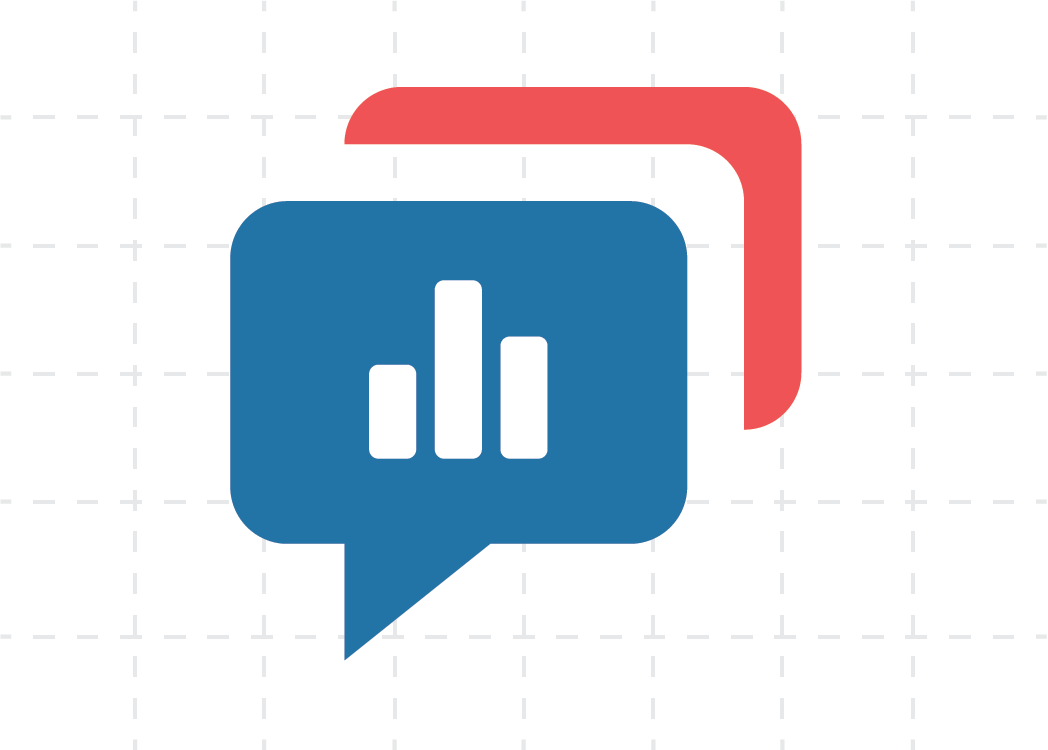 Very good, José María. I would like to know what is your opinion about these securities that I have in my portfolio, if I would continue with them or change some. The securities are ACS, CaixaBank and Grifols. Thank you. JM.OS.
Dear investor, good afternoon. ACS it is a value that I do not dislike at all. The price is exceeding the bearish guideline, in addition to the impeccable 'throw back' to the double bottom that occurred at the end of 2020. The truth is that, corrections aside, everything indicates that it may end up returning to the origin of the movement: the historical highs at 36.30 euros, evidently with its corrections against trend (reaction phases). He would hold the position without any problem.
As to CaixaBank the sensations at this time are not the same. Let's say it is displaying a sideways movement in recent weeks, coinciding with the main bearish guideline. Go ahead, it seems that banks have made ground and therefore I do not rule out that they may climb positions in the coming months. But it is true that after the increases in recent months there is a clear loss of 'momentum' (cruising speed) in many of the titles in our market. Overbought is very high in almost all time frames and a pause along the way, a consolidation of levels (a prolonged lateral movement in time) would not be strange. Of the two values ​​you ask me I like ACS the most at the moment.
As to Grifols, more of the same. It is a value that we have been repeating the same over and over again. It is true that I have been immersed in a wide side for several months. No trend in the short term. But it's still bullish in the long run. Why? Because we have it moving within an impeccable bullish channel since 2014. In fact, punctual dilations aside, the price is trading near the base of the channel, by definition important support. Let's say it is a value in which I would not lose hope, as long as the title respects at all times the important support it has at 21.27 euros (September minimum). It is vital that such support is not perforated. Thanks to you, greetings.
Good morning, José María. Thank you in advance for your analysis, I would like to know the situation of Cellnex in the medium / long term, with the main support and resistance and also its trend. Thank you very much and greetings. J.SR.
Dear reader, good afternoon. Cellnex we have analyzed it this morning first thing (read the analysis here). That said, I insist, Cellnex continues to be bullish in terms of the medium and long term, which is what should really matter to us. Which is not incompatible with the fact that the price has been displaying a wide lateral movement for many months. It is a way to proportionally drain / adjust the previous excesses. Now, it would seem that around the current price levels the money should come in to support the title again, because we have it in the most interesting support levels to try again. Thank you very much, greetings.
Good morning, I'm Ignacio and I would like to know how you see Acciona, which won 20%. Where would you place the profit 'stop'? Very thankful. N.RJ.
Dear investor, good afternoon. Right now we have the titles of Actuate trying to leave behind the resistance it presents in the 2020 highs at 124 euros. The overcoming of this resistance leaves the way clear to the all-time highs at 154 euros (November 2007). Obviously, with its corrections against trend or reaction phases. The 'stop'? It should be very generous. That is, what has to happen for the price to stop being bullish? Because a fall towards the main bullish guideline, very far from current prices, would change nothing, absolutely nothing. Thank you very much, greetings.
Good morning, first of all thank you for this help you give to investors. I have IAG shares, which although they seemed to be on the rise, never really took off. Do you recommend that I keep them in my portfolio? What's going on? Thank you. TO GO.
Dear investor, good afternoon. Little by little the graph of IAG. Regarding the short term, the control zones are at 1.44 euros (support) and two euros (resistance). And everything that happens within this price range will have no implications of any kind. However, above two euros in closing prices, it is possible to bet on an upward outcome in search of the weekly downward gap in March, at 2.61 euros. A gap that was filled in the June rebound but was never closed. Let's see if once and for all he decides to attack the resistance of two euros. A greeting.
Good morning, Mr. José María. First of all, my thanks and gratitude for your analysis. My question is about Faes Farma and Axa. I am positioned in both with slight capital gains and I would like to know your opinion whether to increase positions for a medium long-term horizon (2-3 years). Thanks a lot. F.B.
Dear reader, good afternoon. The most I like of Faes Farma It is the flawlessness of the 'throw back' to the bearish channel that surpassed the upside in mid-November. And since then he has not stopped climbing positions. Now it has a significant resistance around the corner: 2.95 euros. Above the following resistance zones are in the approx. 4.05 euros (50% adjustment) and the 4.30 euros (61.8% decline) of the entire large drop that originated in early 2020 at 5,230 euros.
As to AXA, It is not a title that I really like. It is still stuck in the resistance zone that it presented in the weekly bearish gap in March, the 20 euro zone. Actually, the only thing I like about this value is that, although for the minimum, it presents impeccable minimums and increasing maximums from the minimums of March 2020. And thus it does not fall. We must be attentive to the short-term support that it has at 18.70 euros. The perforation of this may be the prelude to a corrective movement that would drain / adjust the important rises from the October lows. As a resistance zone we have the maximum of the rebound at 20.58 euros. Thanks to you, greetings.
Still don't know about Trader Watch? TW is a service that offers continuous real-time monitoring of financial markets, looking for the best investment opportunities at all times
ForexNews.online
Note: Investment decision making must be done in a responsible manner and being aware of the risks that are assumed. Web Financial Group accepts no responsibility for the content and analysis of the practice. It is also noted that trading in the stock market involves a high risk and implies constant monitoring of the position.
. (tagsToTranslate) Office (t) technical analysis (t): (t) IAG (t) ACS (t) Grifols (t) CaixaBank (t) Acciona (t) Faes (t) Cellnex (t) Category: All (t ) Category: Market Report (t) Category: Technical Analysis (t) Category: Pulses (t) Category: Analysis (t) Category: Market Pulse (t) mostread_ultimas (t) mostread_fundsnews (t) mostread_analisis-tecnico (t) mostread_analisis ( t) mostread_mercados

[ad_2]