[ad_1]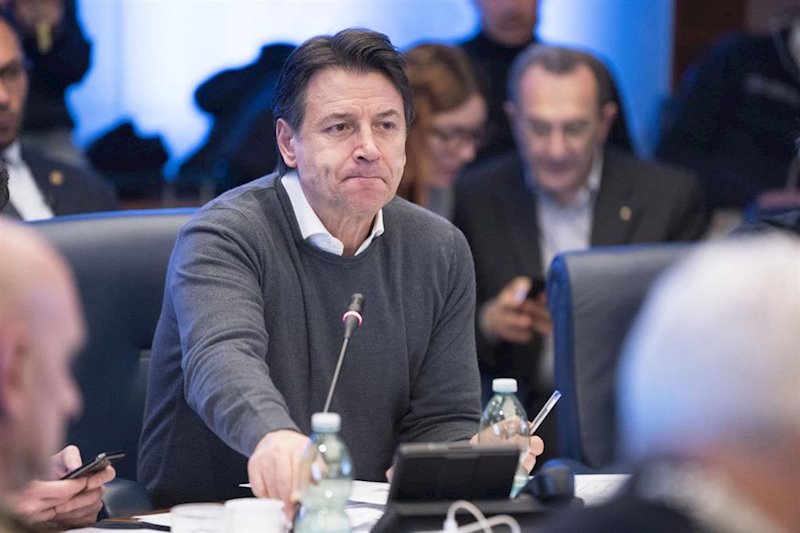 After gaining the support of Congress this Monday after the crisis opened by Matteo Renzi, who has left the Government coalition, this Tuesday Guiseppe Conte, Italian Prime Minister, faces the Senate, where the numbers are tighter.
Total, 321 deputies of the 316 necessary to obtain an absolute majority they seconded the Executive of Conte, mainly from the 5 Star Movement (M5S), the Democratic Party and Free and Equal, and the Mixed Group.
27 abstained, mostly from Italia Viva, and 259 voted 'no', especially from the parties on the right: League, Brothers of Italy and Forza Italia.
Among the votes in favor is that of Deputy Reneta Polverini, from Forza Italia, who "in an act of responsibility", as he told the media after the parliamentary session, he distanced himself from the line of his party to support Conte.
Conte had asked for the support of the Chamber of Deputies to continue leading the country in these times of pandemic and settle this "senseless" crisis, and has achieved a comfortable absolute majority, although the numbers in the lower house were almost taken for granted.
A narrow victory in the Senate (by simple majority) would allow the prime minister to remain in power. A defeat would force him to offer his resignation to the President of the Republic, Sergio Matterella.
. (tagsToTranslate) Conte (t) faces (t) test (t) crucial (t) vote (t) trust (t) Senate (t) Category: All (t) Category: Europe Report (t) Category: International News ( t) Category: Political News (t) Category: Pulsos (t) Category: Pulsos Europe

[ad_2]