[ad_1]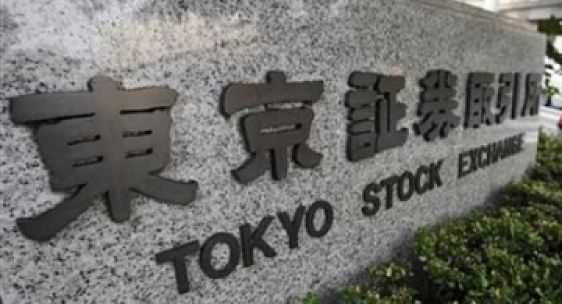 Mixed closing of the Asian stock exchanges this Thursday, on a day in which investors have been watching the market reaction after the The United States Federal Reserve will advance its calendar of increases on Wednesday of types.
In Japan, the Nikkei 225 fell 1.18%, while the Topix index fell 0.75%. South Korea's Kospi fell 0.38%.
The actions of Mainland China roseas the Shanghai composite gained 0.17%, while the Shenzhen component advanced 0.86%. Hong Kong's Hang Seng Index rose 0.28%.
Australia's S & P / ASX 200 fell 0.2%. Employment in Australia increased by 115,000 people from April to May, the country's Statistics Office reported on Thursday. This was much higher than the 30,000 job growth analysts expected in a Reuters poll.
The broader MSCI index of Asia-Pacific stocks outside of Japan fell 0.49%.