[ad_1]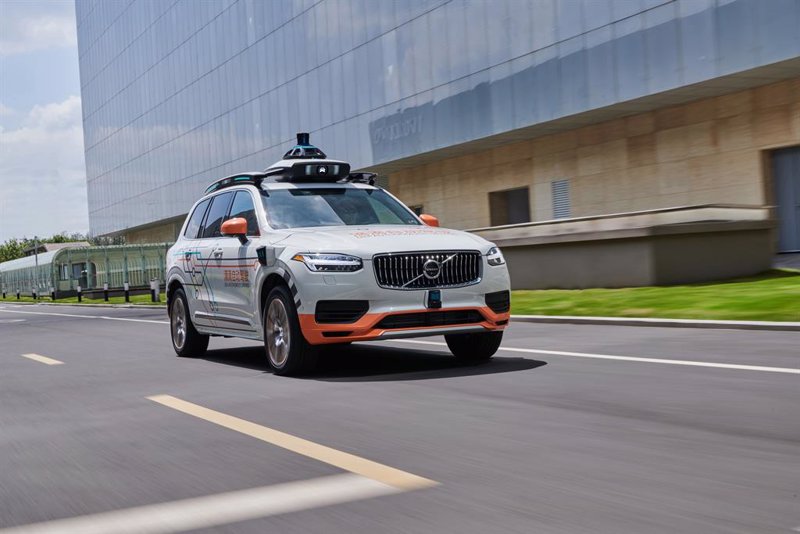 Didi is back in the eye of the hurricane. The Chinese Government studies serious penalties against the transport platform with driver for its IPO in New York. Precisely, their titles have sunk 10% this Thursday.

Among the reprisals being weighed by Beijing regulators are from big fines until their forced exclusion of the listing, according to a report cited by people familiar with the matter and collected by 'CNBC'.
The functionaries of seven departments of the Chinese Executive they visited the offices of the Asian giant to carry out the cybersecurity review announced on July 2. Then, Didi suffered another hit in the stock market and its shares were down 5%.
The China Cyberspace Administration then alleged that the company had illegally collected data of the users.
These investigations are part of an intensification of Beijing's surveillance of Chinese companies operating in the US; most are technological. The Council of State has said in a recent statement that the rules of the "quotation system abroad for domestic companies, "while restrictions on cross-border data flows and cybersecurity will be tightened.