[ad_1]

We have just learned that the company has contributed new documentation to the Ministry for Ecological Transition and the Demographic Challenge related to the Retortillo uranium mine (Salamanca) to "dismantle" the technical issues alleged by the Nuclear Safety Council.
Technical analysis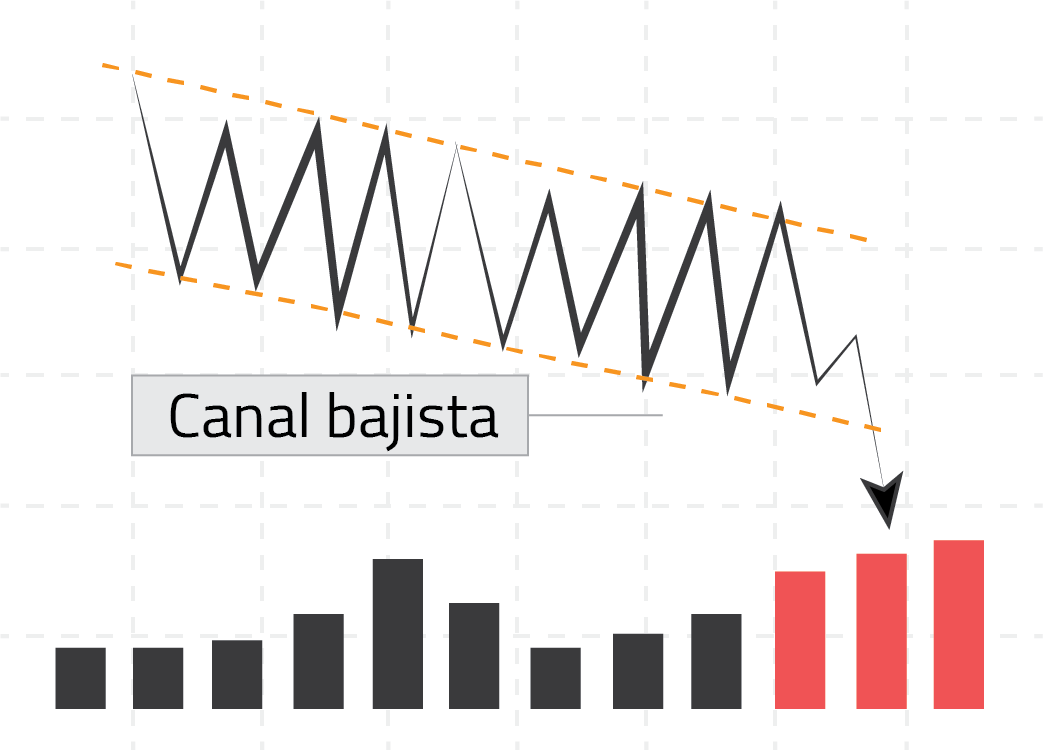 S1

0.1220
S2

0.068
R1

0.22
R2

0.2820
Short term
Medium term
Long term
In the markets we speak of the bounce of the dead cat bounce when, after a sharp fall (-68% in this case), the security experiences a significant rebound at a certain moment. However, normally this rise is done in an unsustainable way and the falls occur again later. Or what is the same, every great fall sooner or later is followed by its bounce against trend or reaction phase.
Thus, in view of the Berkeley daily chart, what is clear without any doubt, rebounds aside, is that it is bearish. Bearish in terms of medium and long term. The price has been in a bearish channel since the beginning of September and the latest crash, price dilations aside, has found support at the base of it. And now we have the rebound. As for the most important short-term resistances, we have 0.22 euros and 0.2820 euros (April lows). Resistors so far away at this time that they are little or not at all operational. And below, on the support side, we have the annual lows (0.1220) and the all-time lows (0.068).
. (tagsToTranslate) Bounce (t) cat (t) dead (t) Berkeley? (t) Category: All (t) Category: Market Report (t) Category: Technical Analysis (t) Category: Pulses (t) Category: Analysis (t) Category: Market Pulse (t) mostread_ultimas (t) mostread_fundsnews (t) mostread_analisis-tecnico (t) mostread_analisis (t) mostread_mercados

[ad_2]