[ad_1]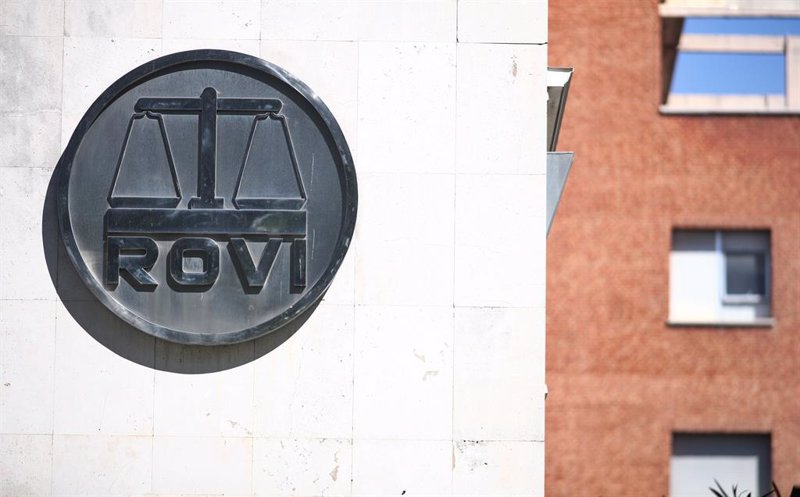 Rovi is falling sharply in the stock market this Thursday after the company said that is investigating the possible contamination of some doses of the Covid vaccine that it manufactures for Moderna, contamination that seems limited to some batches for Japan.
As reported by Reuters, a spokesman for the company, which handles the final phase of filling and finishing for non-US customers of Moderna's vaccine, has said that production has not stopped at their plants.
Rovi is today the worst value in the Continuous Market, with cuts that are around 12%. The pharmaceutical company has an agreement with the American company Moderna both to carry out the final phase of the coronavirus vaccine (finishing and filling) and to manufacture its active ingredient.
The agreement has catapulted Rovi, which in the year soared in the stock market by 64% and that last June announced that it expected a sales growth in 2021 in the upper part of the range of estimates (20% -30%) thanks, in good measure, to this alliance. Rovi also announced two months ago that it plans to increase the annual production capacity of Moderna's vaccine from the current 600 million doses to "well above 1,200 million".
. (tagsToTranslate) Strong (t) falls (t) Rovi (t) before (t) possible contamination (t) vaccine (t) Modern (t) Category: All (t) Category: Company News (t) Category : Europe Report (t) Category: International News (t) Category: Pulses (t) Category: Pulses Europe (t) Category: Sectorial: Health Technology (t) mostread_ultimas (t) mostread_fundsnews (t) mostread_empresas (t) mostread_internacional

[ad_2]