We start the week very aware of the technical aspect of Bankinter.
Technical analysis
The company remains trading in a side band just in the vicinity of all-time highs. Very attentive to a close above 6.121 euros since it would make us think of an attack at the level of 6.60 euros.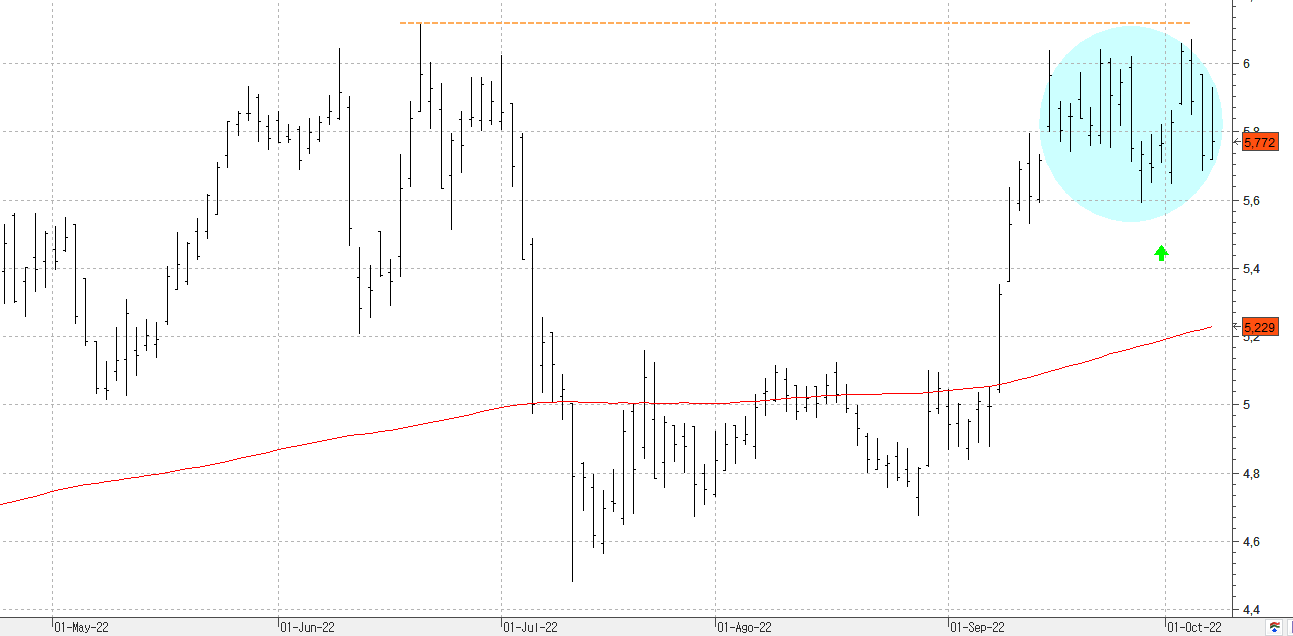 Sabadell It seems that it wants to hold on in the vicinity of the support of 0.70 euros. The bank is shaping a trend continuation figure. A close above 0.7346 euros would be the signal that would make us think about an extension of the increases to the highs of last year, which it presents at 0.80 euros.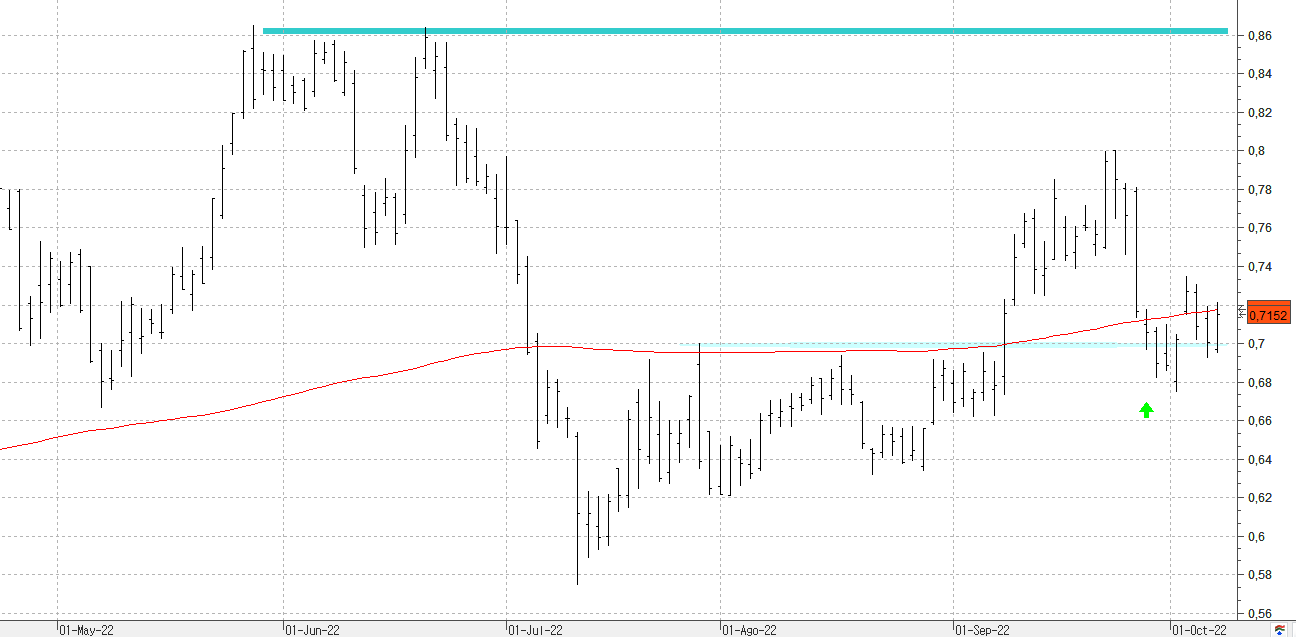 Santander remains trading on a side band. Attentive to a close above 2.6860 euros since it would make us think of an extension of the increases to the level of 3 euros.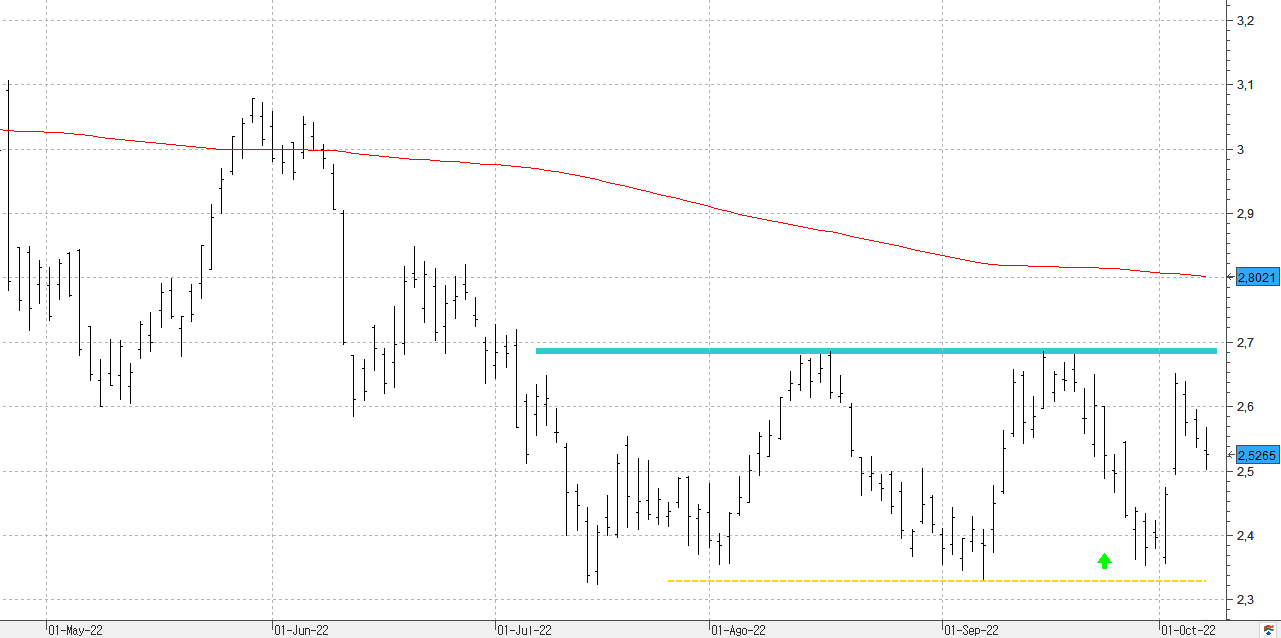 The short-term correction is maintained at caixabank after facing annual highs. Attentive to the appearance of a signal of strength that makes us think of the beginning of a new upward momentum.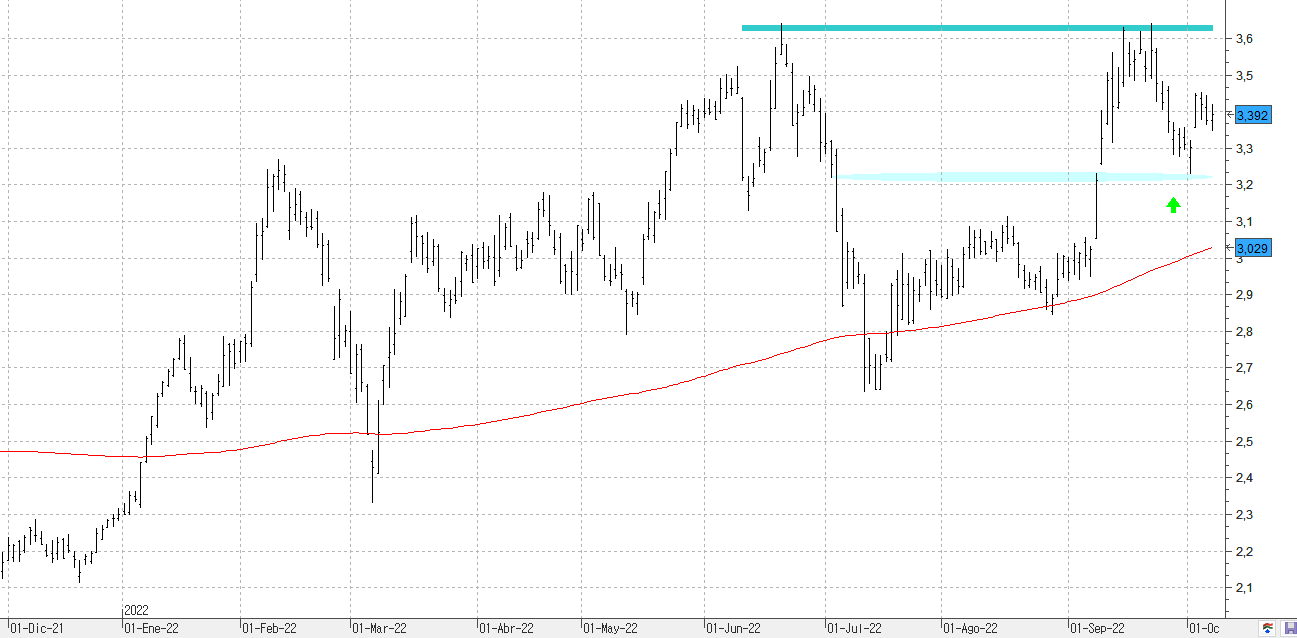 Repsol It has managed to climb above the 200 session average and it seems that it could seek to attack the resistance of 13.84 euros. Attentive to the breakage of these levels since we could end up seeing an attack on the historical maximums that it presents at 15.84 euros.